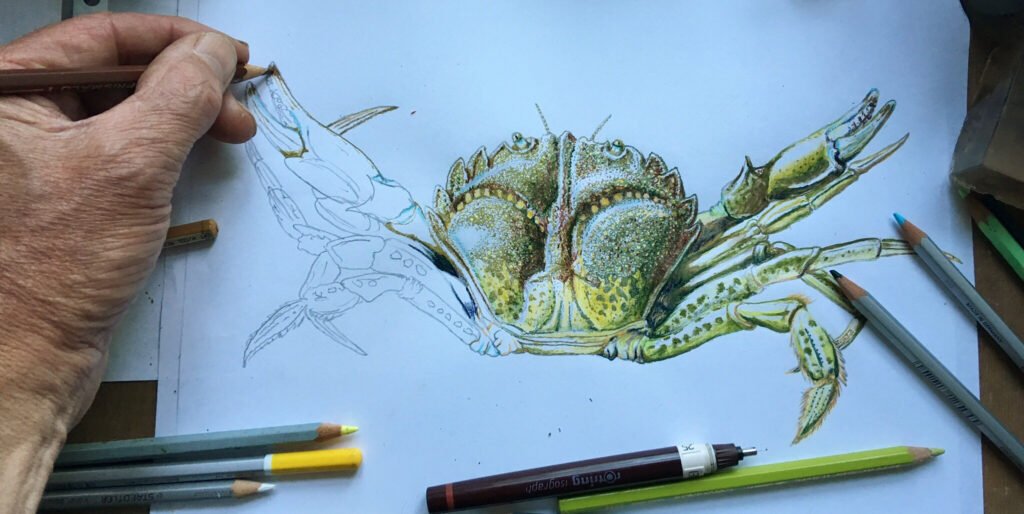 Lifeforms Art
Hello! We're Lifeforms Art – AKA the Hughes family, Ian, Kerry, Jake, George and Ben from beautiful Ceredigion, West Wales. We're total nature nerds, passionate about sharing our love for nature through art and story telling.
Lifeforms Art is a project we began in 2017 to create unique products for our fellow wildlife lovers.
Our mission is to create beautiful pieces of art, for you to wear and share with others. To celebrate the amazing creatures we share this glorious planet with. To start conversations about wildlife, biodiversity, conservation and how we all play a part in the future of life on Earth.
We're naturalists and artists with a background in 2D and 3D museum display and hands-on conservation of some of Britain's most threatened species, including the beautiful ladybird spider.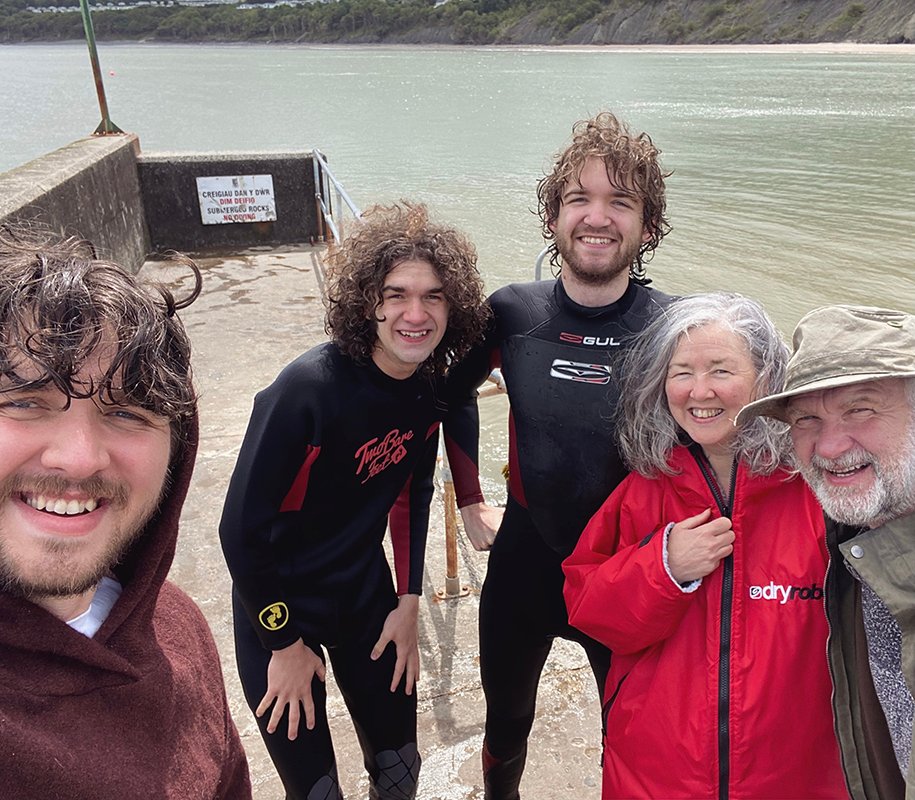 Meet the family
Ian is an artist and conservationist, he's created displays for museums and galleries including the National Museum of Wales and Chester Zoo. He is a member of the IUCN commission in recognition of conservation work.
Kerry has been a jewellery designer for many years and is an obsessive screen printer.
George is a graphic designer and nature photographer.
Jake and Ben are both illustrators, Jake prefers the digital medium and Ben loves working with coloured pencils.
Our products
T-shirts, sweatshirts and hoodies are all 100% organic cotton – so no microfibres heading to the oceans when you wash them.
They are screen printed by hand in small batches here in Wales using water based inks.
The illustrations are all done by us with lots of research and lots of love involved! We found the octopus in the picture. washed up on the beach. We revived her in a tank of sea water before returning her to the sea.
All our products are ethically sourced and will come to you in plastic free packaging.
You can find our website dedicated to children at Curly's Cool Creatures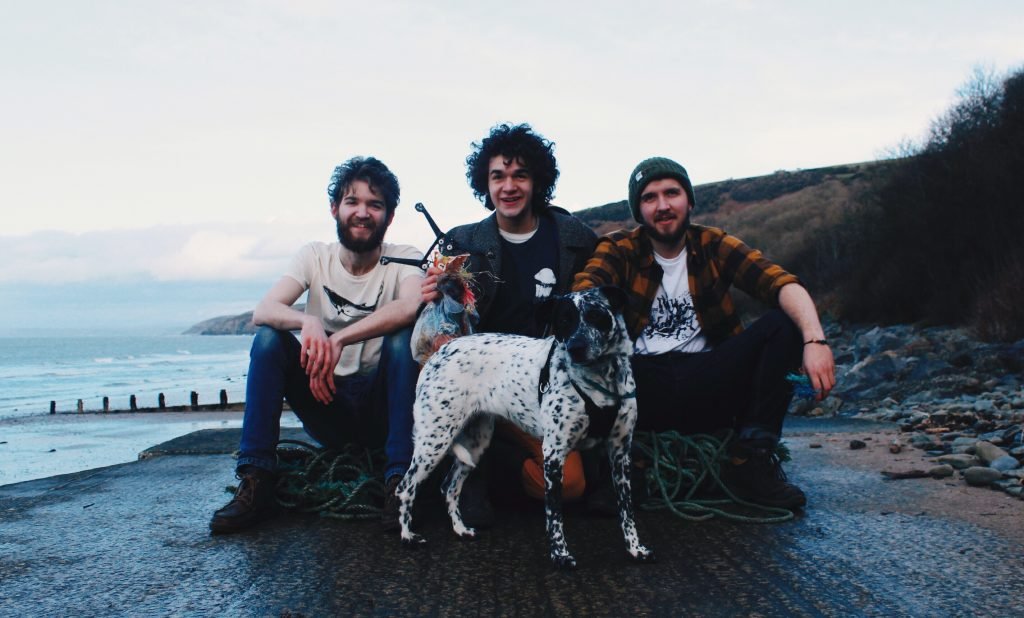 We're totally inspired by the natural world, and love being out in all weathers, rock pooling, snorkelling, seal spotting, beach-combing, walking the coast path, kayaking, swimming.
Conservation
We're directly involved in conservation projects to save some of Britain's' rarest invertebrates, including the beautiful ladybird spider, glutinous snail and scarlet malachite beetle.
Your purchases directly support our hands on conservation work.
We also donate to our friends at Seahorse Trust.
Thank you. x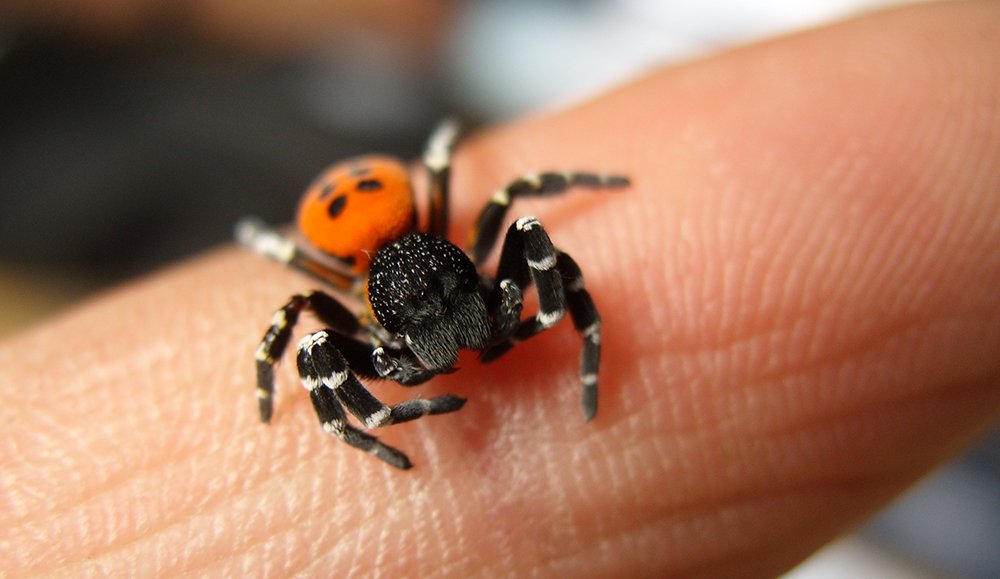 Our message to you, a quote attributed to Mahatma Ghandi;
"Be the change you wish to see in the World."