Free colouring pages and resources to download.
Click on the links below each picture to download the free colouring pages.. Some are one page colouring sheets, others are PDF's with fun facts and information about the featured creatures. These would make great mindfulness colouring pages and fab home education resources.
You can also download a free Dolphin and Porpoise pack here…
Keep checking back as we're adding to them all the time.
Minke Whale
Garden Birds
Click here to download the Garden Birds Colouring Sheet
British Crows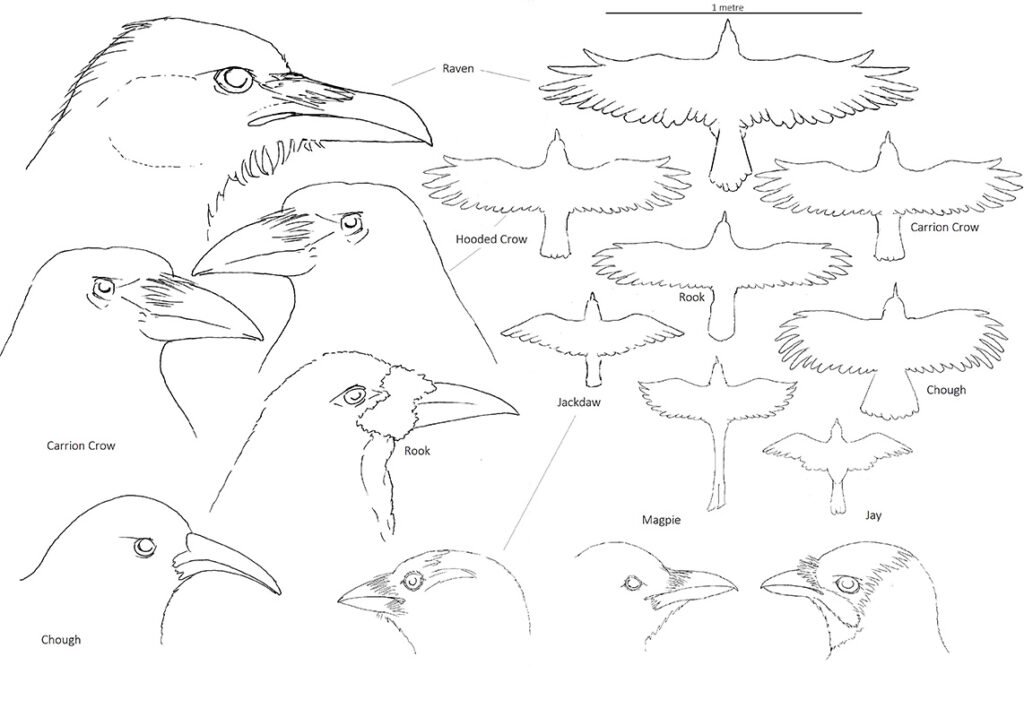 Reindeer Calf
There are lots more reindeer to colour in the We Are Reindeer book
---
Crabs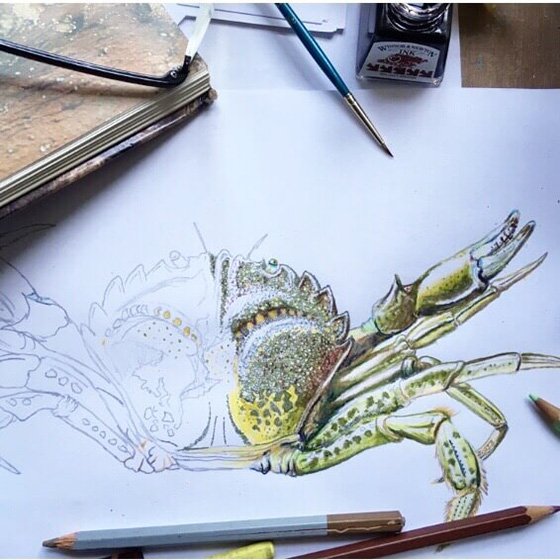 Click here to download the Crabs Colouring Sheets
---
Holly Leaf & Berries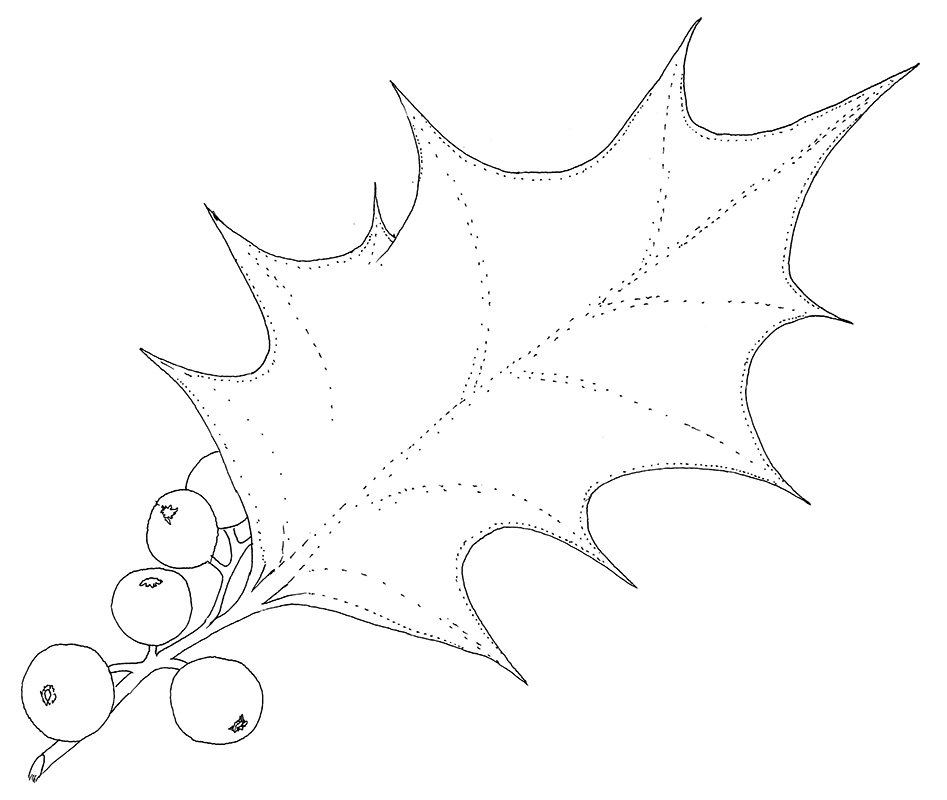 ---
Fox
Click here to download the Fox Colouring Sheet
---
Window Orb Weaver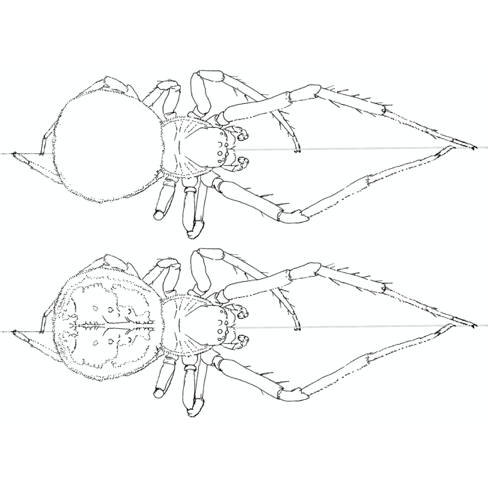 Click here for the Window Orb Weaver Colouring Sheets
---
We hope you enjoy this selection of free colouring pages. Let us know if there are any colouring pages that you'd like us to add to the selection – just send us an email to info@lifeformsart.co.uk.
Check back regularly for new downloads!